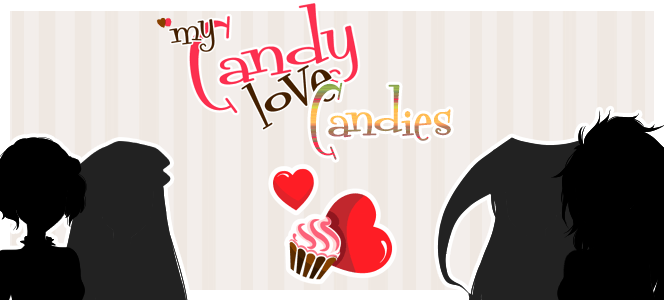 A Wiki of all the Candies in the Fandom of The Online free otome game My Candy Love.
In the game My Candy love, you are allowed to alter your Candy's appearance in anyway that you desire. This has sparked creativity, writing and art from the My Candy Love Fandom.
This Wiki holds the unique My Candy Love Original Characters from many players. Go through the pages to see their back stories, beautiful art created by the fandom and much more. See how the game's characters adapt to one Candy's head cannon. Participate in special events. Behold the imagination of the My Candy Love fandom.